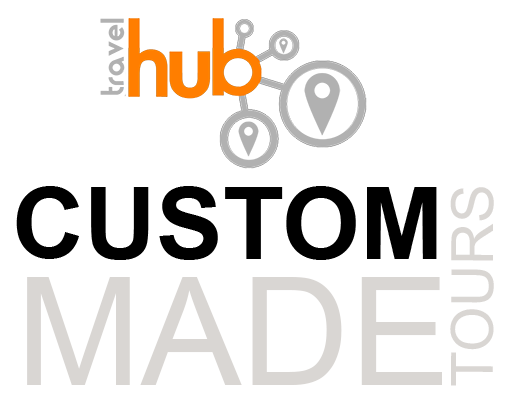 Travel Hub can create a Custom Chiang Mai tour to your exact budget, group size, duration and interests! There is no extra charge for our custom tour service please contact us with your requirements and we will make you a proposal.
Find out more
For Bangkok tours see our dedicated Bangkok website
Recommended Tour
in Chiang Mai

15
Years in operation

6877
Customer tours created

9732
Private tours conducted

3
Offices in Thailand
Why Travel Hub
Chiang Mai Tours?
‌

‌
Over 15 years in operation and thousans of happy clients.
‌

‌

‌
The Travel Hub team consists of both European and local staff with over 15 years of experience operating tours and travel agencies.
‌

‌

‌
Travel Hub Tours is based in Chiang Mai we live and breathe the air in Chiang Mai all local staff and guides are Chiang Mai natives.
‌

‌
Best Prices! Book direct with the local tour operator (private tours) and avoid the middle man. Our private tours are not sold through any agents.
‌

‌

‌
Small deposit to secure booking and pay the balance in Chiang Mai on the tour *note: we do require full advance payment for some group tours
‌

‌

‌
No hidden tour costs. If options are available prices will be stated clearly
‌

‌

‌
Fluent English speaking tour coordinators and tour guides
‌

‌

‌
Tourist Authority of Thailand Licensed and bonded tour operator - book with confidence as you are protected
‌

‌
Complete custom tour service available at no extra charge! Travel Hub can tailor your Chiang Mai Tour or Chiang Mai Trekking experience to your interest and requirements.
‌

‌
No forced shopping stops on all Travel Hub operated Chiang Mai tours*
‌

‌‌

‌
Guaranteed lowest price! (applies to ta our of same itinerary and quality)