Chiang Mai Local Tours
Travel Hub invites you to join one of our local expert guides on a tour of Chiang Mai and its surroundings. Our local tours will take you closer to the real Chiang Mai by avoiding some of the city's well-known attractions and focusing on the side of the city that many tours overlook!
If practical, we will employ local transportation to take you out into the buzz of city life.
We will avoid tourist-oriented places and encourage you to dine like a local by choosing local eateries and authentic Thai food.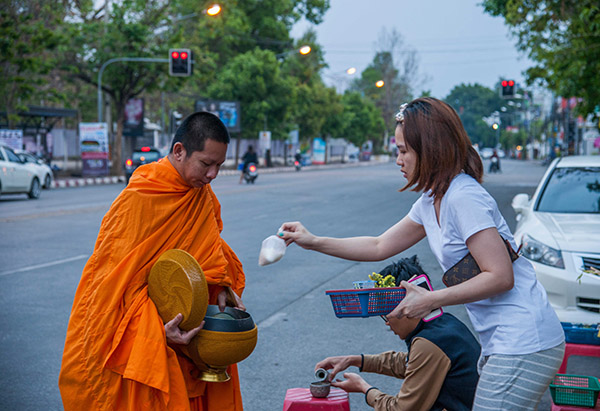 Duration:
Half Day
Type:
Privately escorted
Starts in:
Chiang Mai
Finishes in:
Chiang Mai
Price:
1,250 - 2,150 Baht
View Tour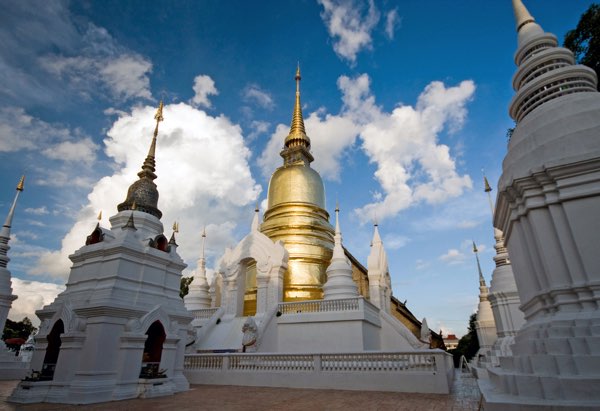 Duration:
Full Day
Type:
Privately escorted
Starts in:
Chiang Mai
Finishes in:
Chiang Mai
Price:
1,300 - 4,300 Baht
View Tour